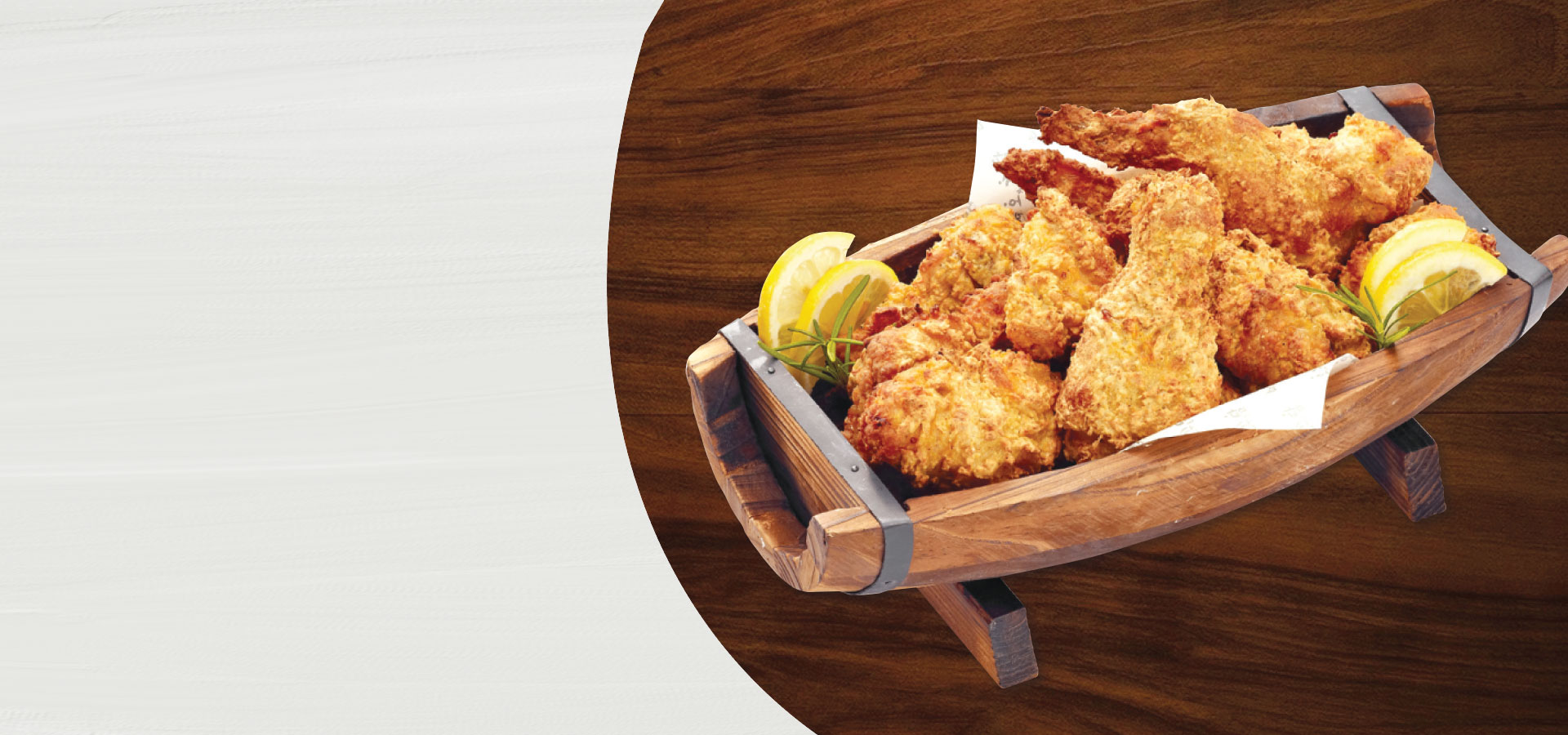 BEST

SELLERS

Discover the culinary delight of our best-selling fried chicken at OKKUDAK in Singapore. Since our establishment in October 2014, we've become a favorite among locals, expatriates, tourists, and Koreans alike.
ROASTED MIXTURE
ONION CHICKEN
FRIED MIXTURE
YANG NYEOM CHICKEN MIXTURE
CONTACT US
For more inquiries on our brand or to place an advanced reservation, please do reach out to us! Feedbacks are welcome as well, so that we can serve you better.